Useful Links

---
Accessibility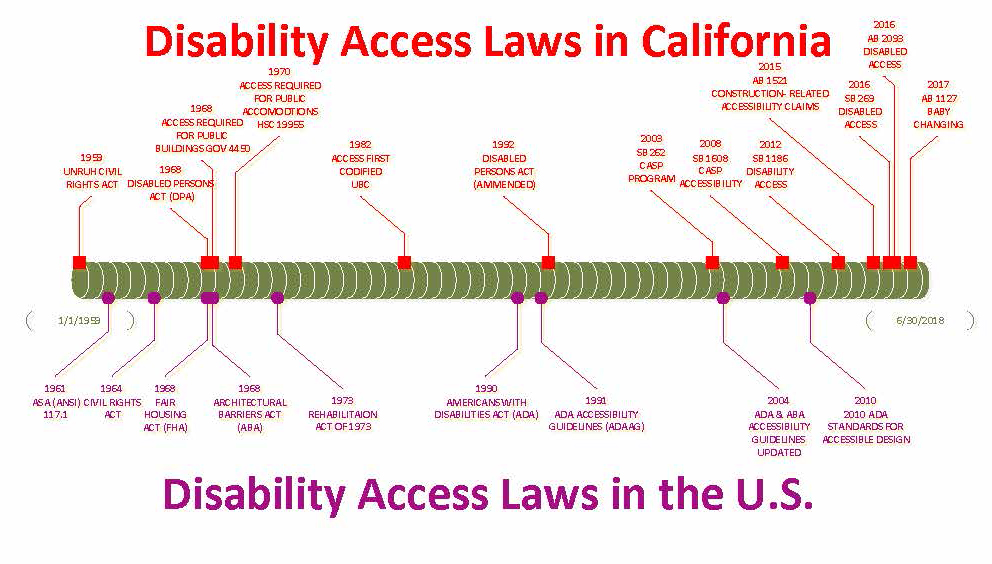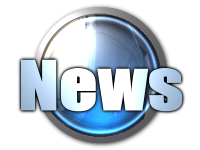 Indiana Public Media:Program Gives People With Disabilities Rare Chance To Pilot Planes
---
---
---
---
---

Unruh Civil Rights Act PDF
CDPA (California Disabled Persons Act) (1988)
SB 269 (2016)
SB 1186 (2012)
SB 1186 (2012)
SB 1608 (2008)
SB 1608 (2008)
SB 262 (2003)
AB 1127 (2017)
AB 2093 (2016)
AB 1521 (2015)
(SB = Senate Bill, AB = Assembly Bill)
---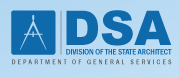 Voluntary Certified Access Specialist Program
PR 15-01
:
Procedure: required information for path of travel upgrades on construction documents -(Read more here)
IR 11B-10
:
Scoping and path of travel upgrade requirements for facility alteration, addition a nd structural repair projects - (Read more here)
DSA 1-RUH
:
Request for Finding of Unreasonable Hardship
BU-17-01
:
Identification of Single-User Toilet Facilities as All-Gender
Access - 2018 Valuation Threshold Updated
In accordance with the 2016 California Building Code Chapter 2 definition of Valuation Threshold, the 2018 valuation threshold has increased to $161,298.00. The amount will be updated again in January 2019.
The Valuation Threshold is an annually adjusted figure used in determining the extent of required path of travel upgrades.
Additional information on the valuation threshold for alterations, structural repairs or additions to existing buildings
is available on DSA's Valuation Threshold webpage
.
Please contact your
DSA Regional Office with any questions
The 2017 Valuation Threshold for California Building Code Section 11B-202.4
Path-of-travel requirements in alterations, additions and structural repairs in existing buildings, is $156,162. This amount will be updated again in January 2018. The annual valuation threshold is based on the January 1981 threshold of $50,000 as adjusted using the ENR 20 Cities Construction Cost Index, and as published by Engineering News-Record, McGraw-Hill Publishing Company, for January of each year.
Additional information: DSA's Valuation Threshold Web page.
---
---

A History of the Disability Rights Movement.
History on PDF
History on website.
---
---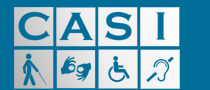 Certified Access Specialist Institute
Influencing positive change in access through awareness and proactive adaptation of the built environment.
What is a CASp?
The Benefits of Using a CASI CASp
Hire a CASI member to conduct your casp accessibility evaluation